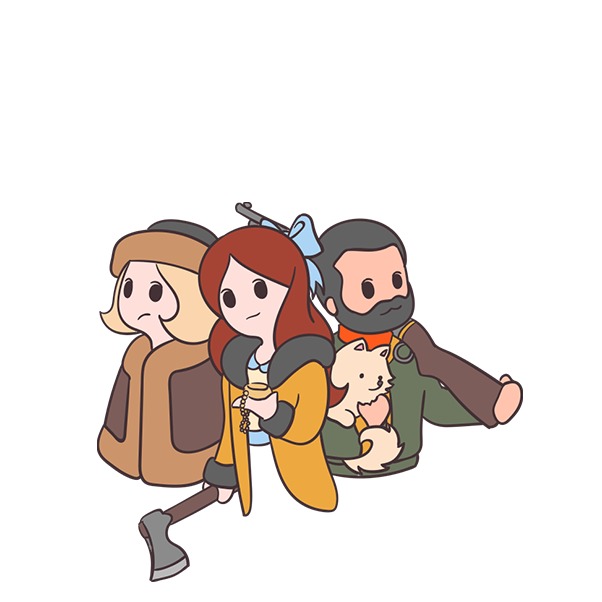 Moonlight Fortress
A downloadable ludic prototype for Windows
In this turn-based survival management game inspired by Slavic mythology, the player rules the day and demons rule the night. The player is responsible for organising and overseeing a group of survivors, ensuring they make it through the terrors of the night.
Moonlight Fortress is currently being developed into a full game! Click the icon below to find out more: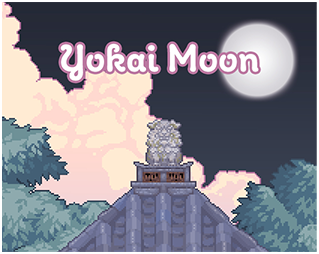 A note from the developer:
Moonlight Fortress is a early prototype of a game idea I created over three weeks as part of a solo assessment for my MA degree. It aims to demonstrate a game concept that offers a relaxing take on the survival genre. Thank you for taking the time to play it! Please leave any feedback you might have in the comment section below or tweet me @pixelotl!
----------

Be aware that this game has no save feature. If you lose your progress, the handbook has some cheat codes that will help you quickly progress back to where you were. Also, if you do not have access to the font "Terminal", please run the application with the alternative font.
----------

New downloads are temporarily disabled whilst we update the music and change how we give credit in-game to be more in line with our moral standards. Whilst I didn't anticipate this prototype would reach as many players as it has, I have come to understand that it is never enough to just give credit in a description or in an external document. Thank you for your patience.
Download
This ludic prototype is currently unavailable